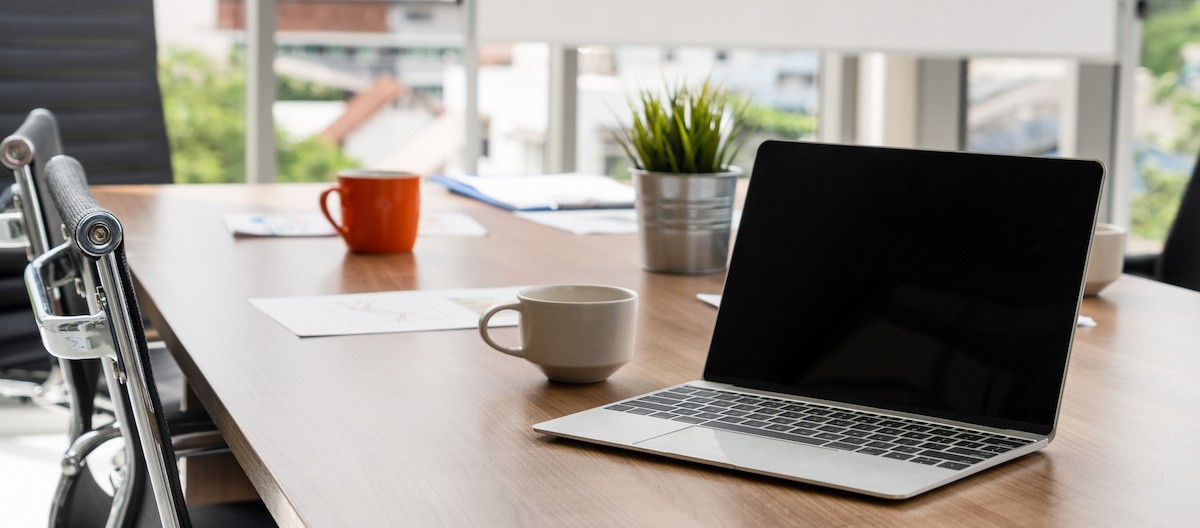 Professional, rigorous, sincere and attentive is our attitude toward providing biotechnology-related services, we inherited Greenseason's profession of Preclinical trial institute, and we are familiar with the target market of government laws and regulations as well as administrative operations. We provide all the related consultation services, for examples, such as the laws and regulations, and R&D advise and so on to help our client to shorten the timeline in the starting of product development stage to let our client have the best proposition to enter the new market and focus well on the sales.
We expect to be the internal extension of our client, so when working with us, you can save manpower, labor costs, time and money in order to achieve the best purpose.
Trustfulness : Trustfulness is the foundation to provide 100% quality assurance to our clients
Specialty : Specializes in the laws and regulations, to give our clients the most secure guarantee
Discretion : Familiar with all kinds of testing process, to give our clients the most accurate advises
Passionate : We listen and understanding well the needs of our clients, make our clients satisfied is our goal to achieve
To provide local and international biotechnology industry all-round consulting or commissioned services as the main axis,through the various experiment planning and integration counseling advice to help customers to improve product and technical value, to complete domestic and international registration certification and market development.
To become an international expert of professional consulting, certification and R & D institutions, and through validation, to help the biotechnology industry to enhance international competitiveness. And help customers to succeed is our strongest motivation and desire.
Greenlink Biotech Japan Co. Ltd in Tokyo, Japan established.
In December, approval released through 2015 ISO: 9001 international quality management system certification
Started the validation process of ISO system(GLB)
Certificated by TAF, Hsinchu Lab.
Established Taiwan Hsinchu pre-clinicle laboratory
Representative office in Texas U.S.A.
Shanghai branch and representative office
September, completed the investment and technology transfer contract with Labo Service, Japan's largest food and management company.
Introduce the latest experience in animal housing management,has been apply the Japanese animal center commissioned by the servicemodel introduced into the countr
Reformed GSB as Greenlink Biotech Group (GLB)
(First biotech company provide total-solution of consulting service)
Certificated by CNLA and TAF laboratory(GSB)
Certificated by health food academic association Taiwan(GSB)
Certificated by CAP(Certification of American Pathologist)(GSB)
Certificated by GLP(Good Laboratory Practice)(GSB)
First certificated SPF animal experiment center in Taiwan(GSB)
Established Green Seasons Biotech(GSB)
(First contracted pre-clinical research organization in private sector Taiwan)
Established Green Seasons International Inc.(Distributor of health food)